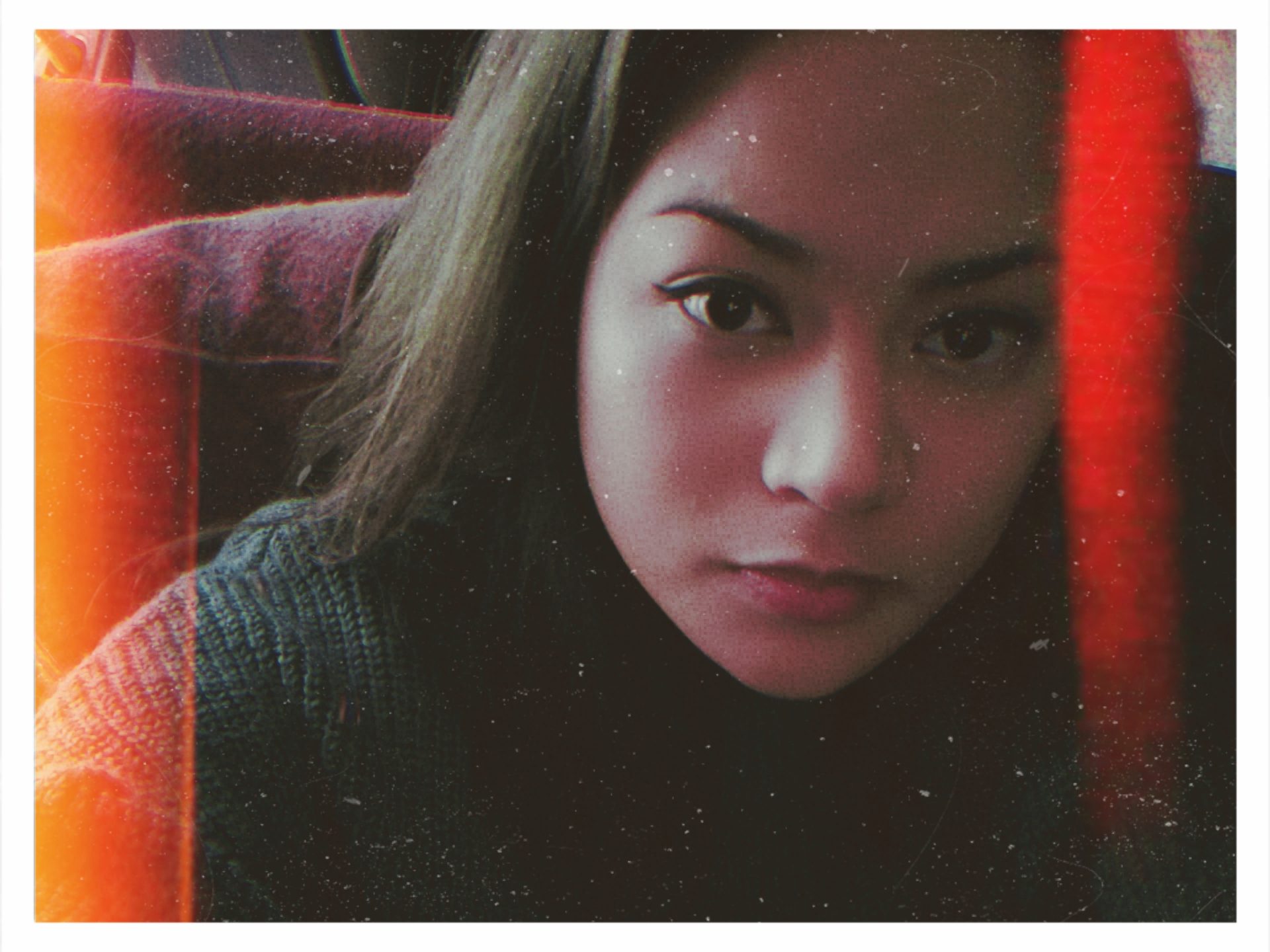 My name is Anne. Anne Victoria is my full first name, and honestly, I felt the naming convention of my photography venture sounded better with it, even with my lack of creativity… as opposed to "Anne Photography". Point-blank. In person, however, you can call me Anne.
I am currently in the process of rediscovering myself and I am using photography as an outlet to do so. In the adventure of discovery, I am also trying my hand at seeing what kind of photography I like to do.

Outside of photography, I am a website project manager at a web hosting company of 4 years.
Some facts about me: I started a bullet journal at the beginning of 2019, and I like the control I have over scheduling my organized mess of a life. I like to listen to music, mostly Korean pop, lo-fi hip-hop, and ambient sounds. I like to consider myself a "foodie". I like almost all foods, but my absolute favorite food is anything Asian: Filipino, Korean, Japanese, Chinese, and Vietnamese. Foods that I hate include eggplants, beans, some nuts, and cherries. I also like to play video games with my boyfriend. Oh, and because of my boyfriend and his undying love for his cat, Trigger (whom you'll see in my photos), I have started to like cats and now I want one of my own.
Given my interests above, these will more than likely be the subjects of my photos and my blog posts. Please look forward to the tons (or lack of) content that I will bring to you.